Trasparenze Wilma Cotton Tights
Regular price
$29.95 AUD
/
---


The most luxurious high cotton item in the Trasparenze range. There are many cotton items but it is Italian wool that Trasparenze are more known for. Wool is beautiful fabric, but a high cotton item is something that can be just as luxurious, if not more. Less woolly and more soft and velvety, cotton opaque tights can be just as warm for winter and yet they feel nicer to the touch for many who prefer this material over wool.
BRAND NATIONALITY

Italy
COMPOSITION: 40% Cotton,50% Polyamide (Nylon),10% Elastine 
 
90 DENIER
Sizes 
1 Small
2 Medium
3 Large
4 Extra Large
5 Maxi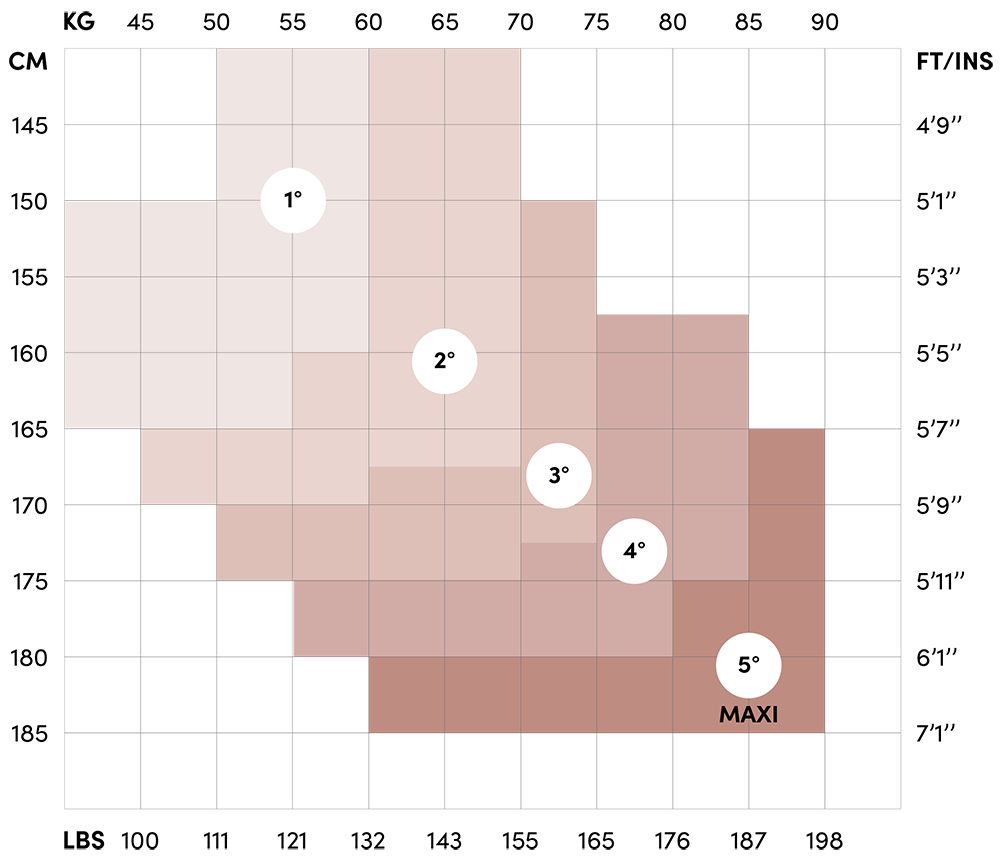 Coca Cola Brown
When wearing tights and stockings from Trasparenze collection you know that your body has nothing to hide. In fact, your beauty transpires from every filament and it is enhanced by the commitment and dedication we put in giving our products all the comfort and quality you need. A wide range of products specifically designed for your needs: from hold-up stockings to more classic stockings for suspender belt, from lighter tights to the high denier ones, from the most popular colors to the most original ones. Choose the tailored tights made for you, suitable for every season, only and exclusively Made in Italy. Trasparenze will surprise you with its fine yarns: silk tights for important legs, in cashmere for soft caresses and Merinos wool to have endurance without giving up lightness. Every moment of a woman's life needs the perfect tights and that is why Trasparenze always have the right product at the right time.